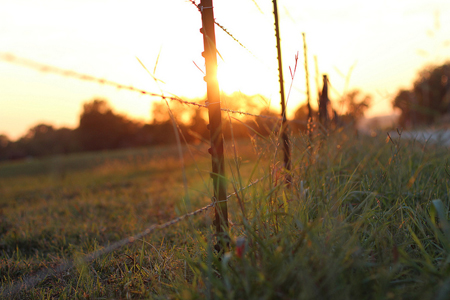 Environmental Law & Native Vegetation
We have a wealth of experience in advising and acting for property owners in relation to environmental matters particularly when it comes to the clearing of land. The laws in NSW concerning Native Vegetation are both complex and ever changing. There are significant monetary penalties and remediation orders which can apply to property owners who are ultimately found guilty of illegal clearing.
We generally suggest that you speak to us prior to undertaking any clearing and also prior to entering into a Property Vegetation Plan. We also suggest that you speak to us prior to discussing any alleged clearing with the relevant departments.