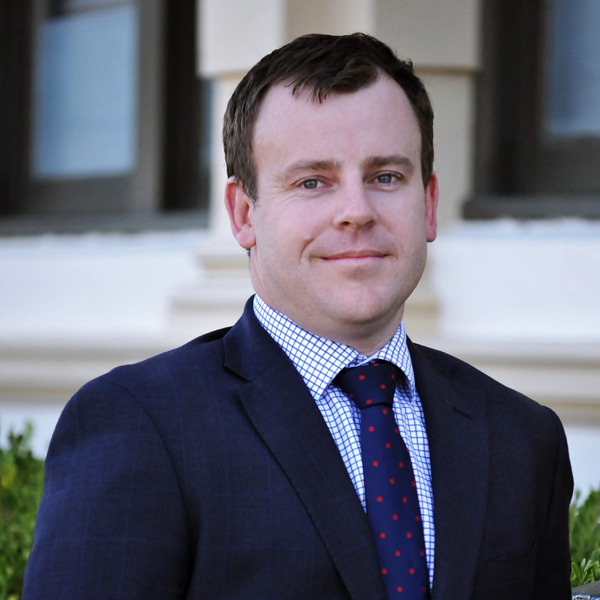 Brendan Moylan
BA | LLB | Director
Brendan is our litigation Director and has over 17 years of experience as a solicitor. He regularly acts in both contested environmental crime or Class 5 cases in the Land and Environment Court and at sentence hearings. He appears across the range of cases in the Land and Environment Court's jurisdiction including in merits appeals, resumption and compensation, judicial review, and environmental crime matters.
Brendan also has extensive experience in the conduct of complex litigation matters in the principal courts of New South Wales as well as the Federal Court of Australia. He acts for large Australian and international farming clients as well as family run operations and individuals. He is frequently called on to advise Local Councils of their rights and obligations and he also appears in various tribunals including the ICAC.
Brendan volunteers his time and acts on a pro bono basis for a number of local charities and not for profit groups.
A recent select case list can be provided upon request.