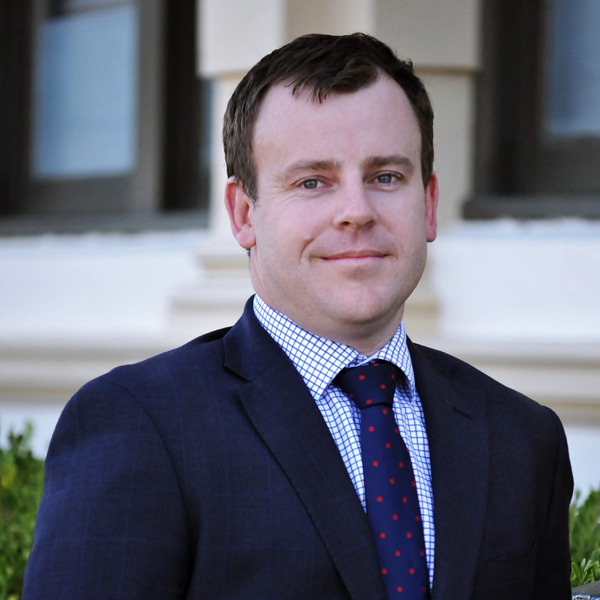 Brendan Moylan
BA | LLB | Director
Brendan is our litigation Director and joined Webb & Boland in 2003. Brendan's practice areas include general commercial litigation and environmental law.
Brendan has extensive experience in the conduct of complex litigation matters and has acted for Australian and international farming clients as well as family run operations and individuals. He has the carriage of cases in the principal courts of New South Wales and Queensland as well as the Federal Court of Australia.
He is described by the publication Lawyers Weekly as "talented" "modest" and at "the top of his field".