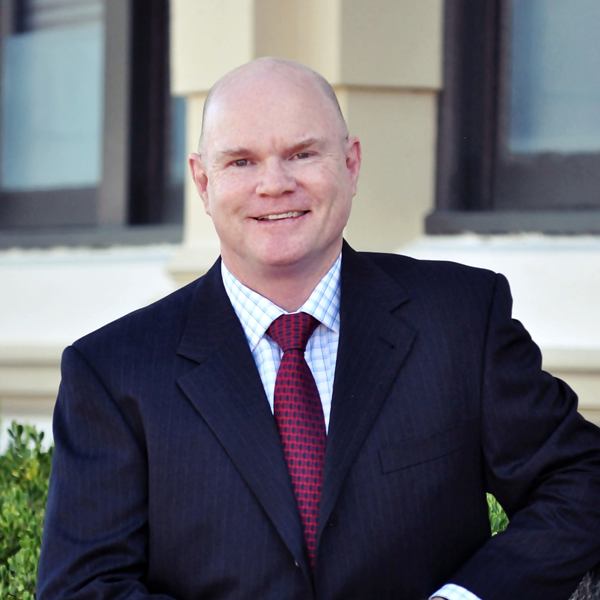 Basil Downes
B.Com | LLB | LLM | Director
Basil is a Director of Webb & Boland practising in primarily in the areas of rural property, Wills and Estates, Succession Planning and Small Business.
Basil began his legal career in Sydney and moved to his home town of Moree in 1993. He has been a partner of the firm since 1997 and has developed a Practice comprising many town and farming families as well as a number of prominent businesses in the North West.
Clients value Basil's ability to provide plain english advice giving them a clear understanding of the legal issues and recommended solutions.
He has a particular interest in Succession Planning, Wills and Estates and has recently completed his Masters of Law in that area.