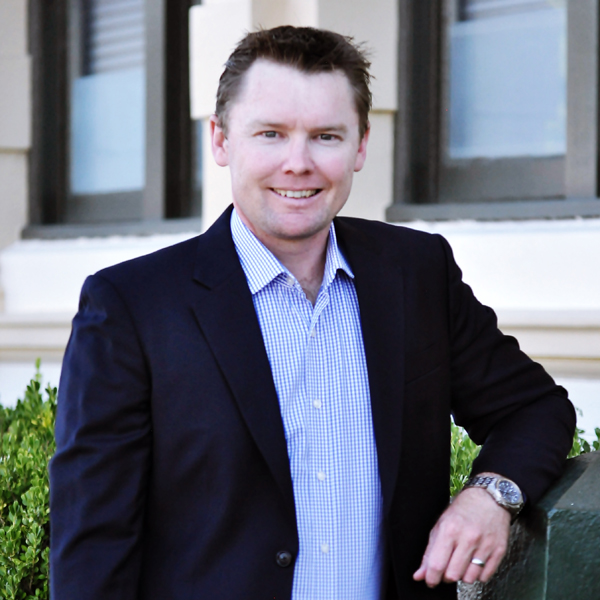 Andrew Carter
B.Com (Hons) | LLB (Hons) | Director
Andrew is a Director and works in our commercial law division and joined Webb & Boland in April 2011. Andrew started practice in 2003 and became a Director of Webb & Boland in March of 2019. He has experience in a wide range of commercial and corporate transactions and acts for clients in relation to business, agribusiness, succession planning, finance, and property matters.
Andrew was born and raised west of Moree on the family farm and obtained his degree from QUT in Brisbane.
Andrew worked at the major law firms Mallesons in Brisbane (2003-2007) and Herbert Smith in London (2007-2010) prior to joining Webb & Boland.