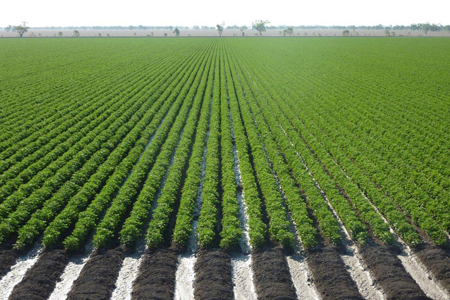 AgriBusiness & Water Law
Being a long established firm in a rural community we have considerable experience in all matters involving agriculture and related industries and matters. Rural conveyancing, leasing, share farming and rural related transactions and arrangements are a significant part of the firm's practice area.
We are located in one of the major irrigation areas of Australia and therefore offer particular expertise to clients throughout NSW in relation to water rights and the various dealings associated with water entitlements.